By: Chris Pan, Founder of MyIntent
"I spent my twenties wanting people to think I was great. I spent my thirties thinking people thought I was great. I turned forty, and I started wondering what I thought about me."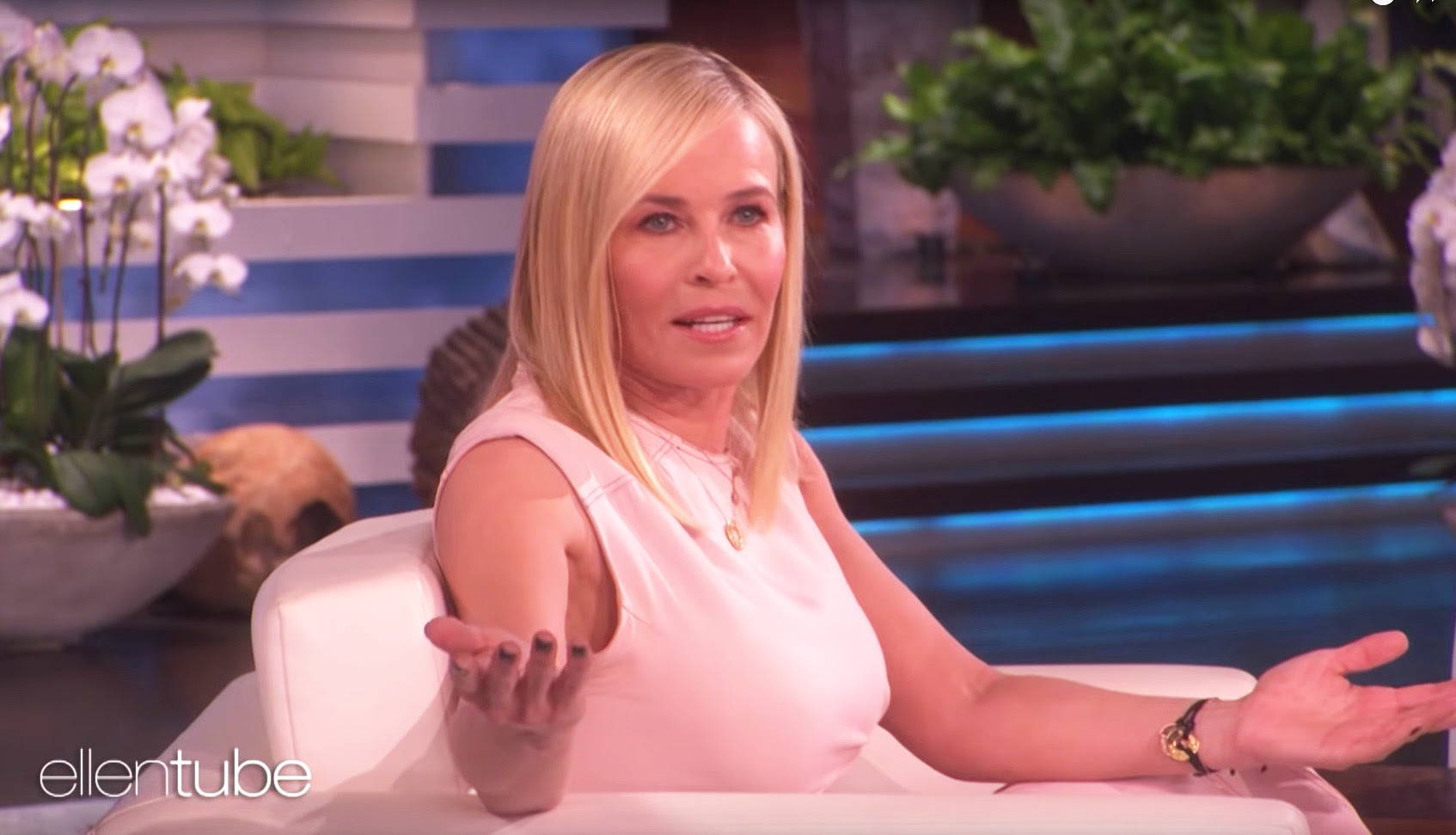 "I didn't know that my brother's death was defining me." Chelsea's brother died when she was nine. When he didn't return, it felt like rejection and a lesson that others should not be trusted or relied on.
Through therapy, she has realized, "I define me, No event or person does this. I DECIDE who I am and how I'm going to behave, and I choose to be better. To think about other people's past and not judge someone for doing or handling something differently than I would."
She chose the words KINDNESS and BREATHE, intentions she's working on. She's been wearing these reminders while making appearances on Ellen, Jimmy Fallon, and more for her new book and comedy tour.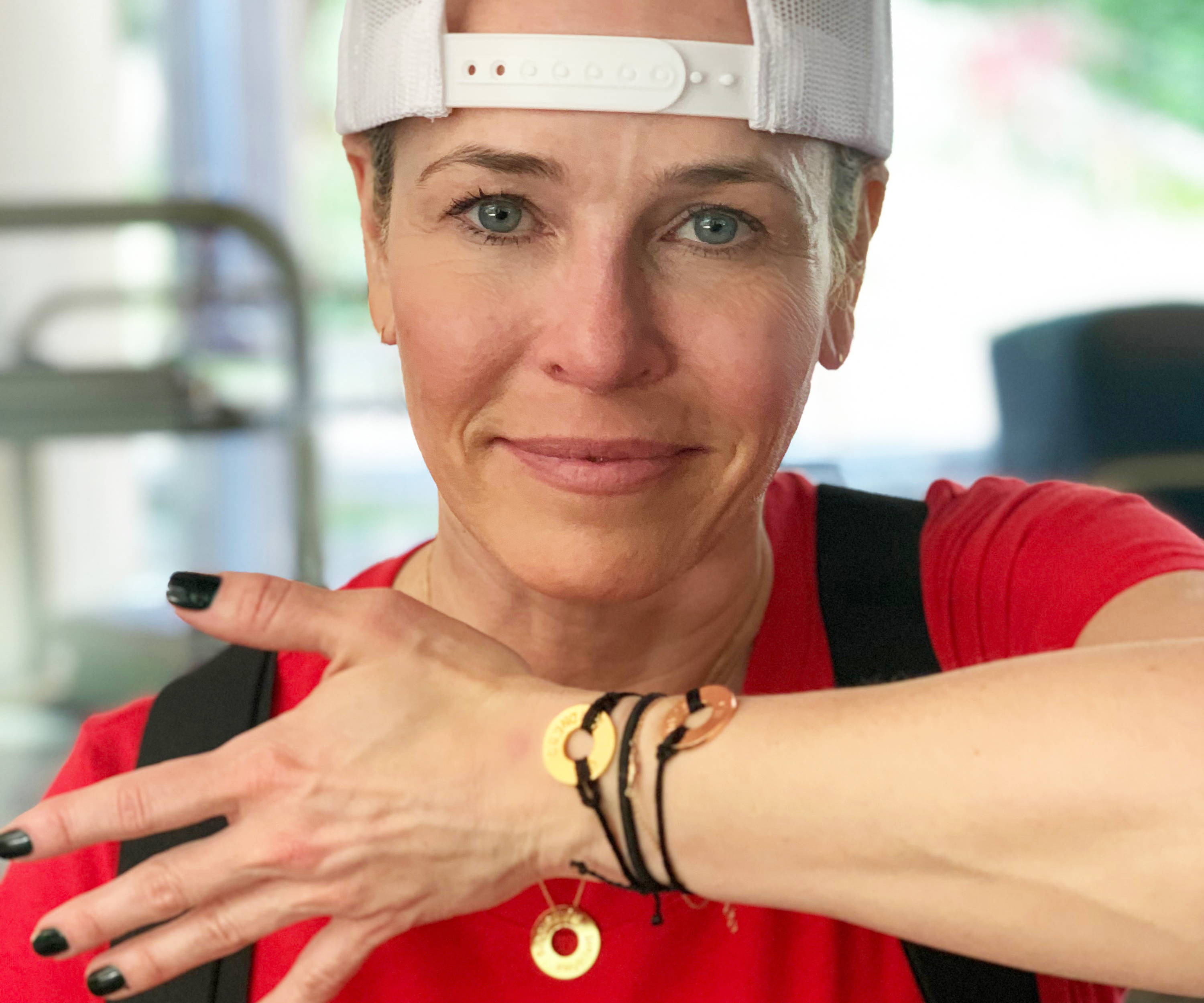 In Chelsea's new book, she shares how working with her therapist has helped her become aware of her blindspots: "I know to wait. I know to listen more than talk. I know silence isn't deadly - it's strong. I know that I lack empathy, and I need to look out for it. Vulnerability is not weakness. Vulnerability is strength."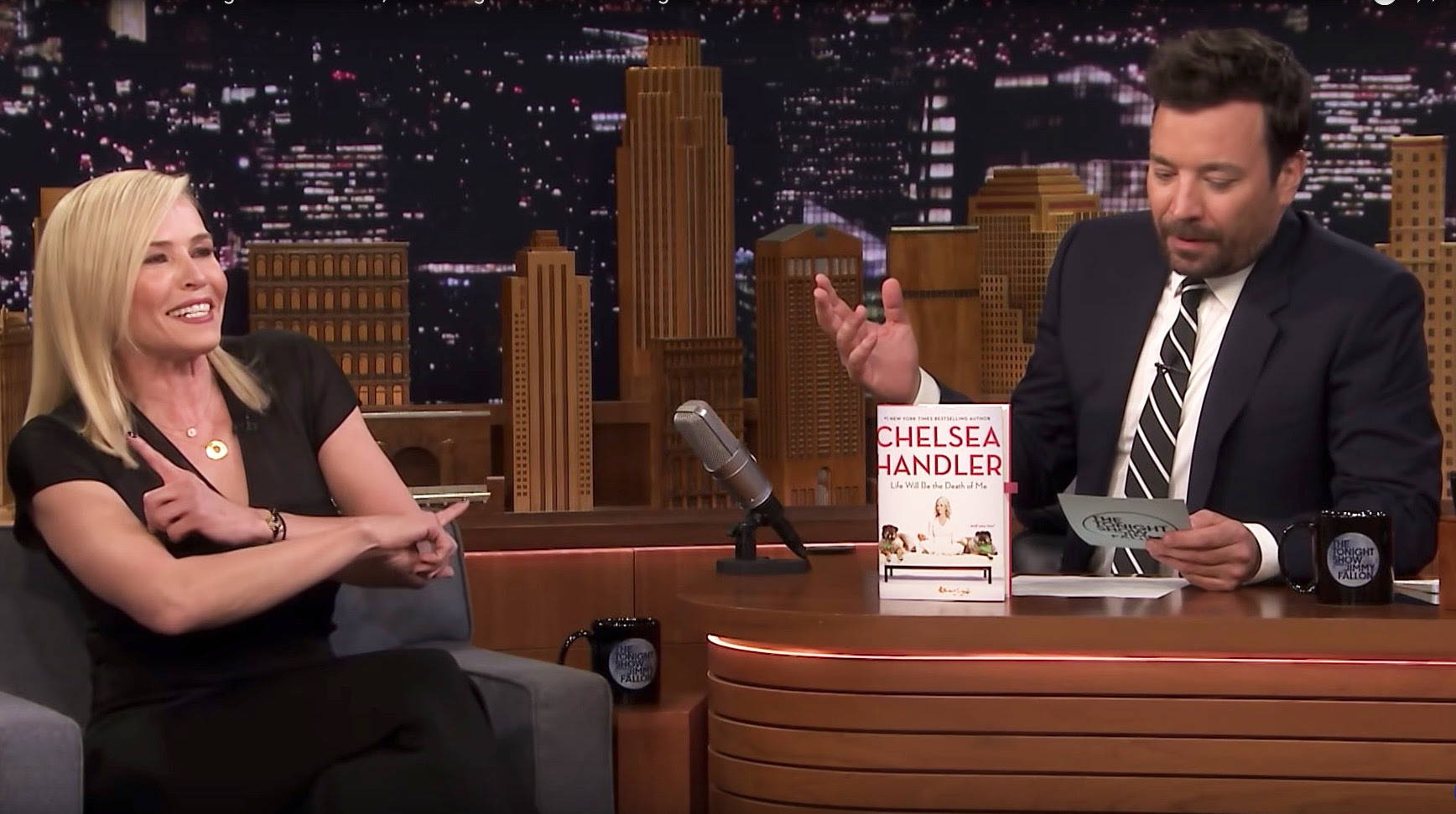 "I wouldn't be able to help anyone in a real, meaningful way until I was able to sit with myself."
Order Chelsea's new book Life Will Be the Death of Me for an insightful, vulnerable, and hilarious ride on her quest to heal and grow. Her self-discovery inspires us to reach deeper within ourselves and figure out what matters most.
What are you working on?
What WORDs empower you to face yourself?