FREE U.S. Shipping - Mother's Day Sale: 30% OFF order $35+ use code: MOM2019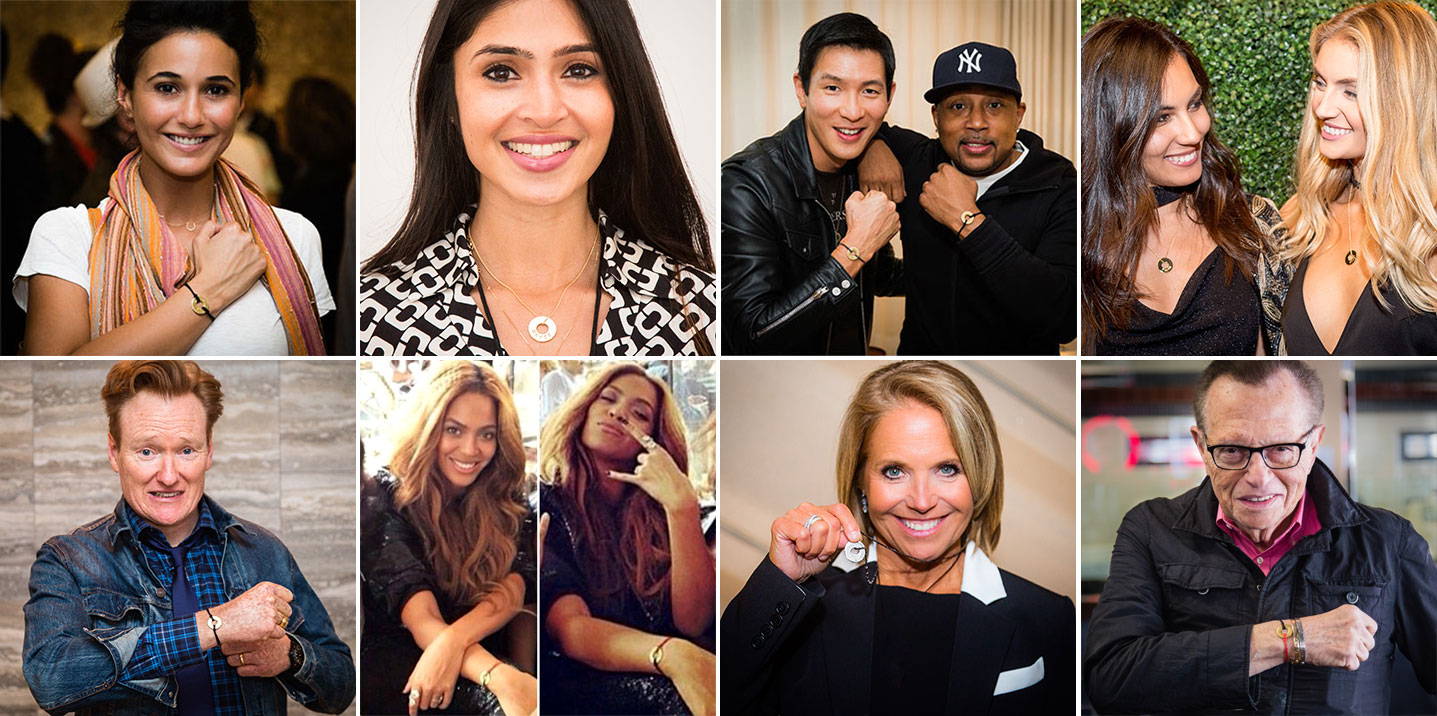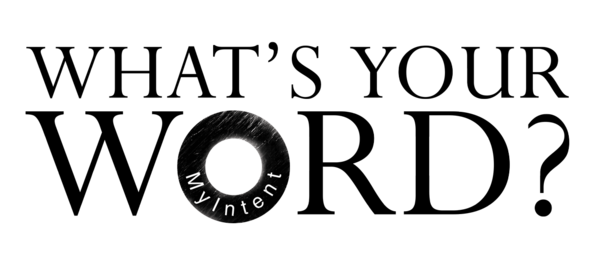 WHAT VIRTUE DO YOU WANT
MORE OF IN YOUR LIFE?
WHAT IS A CHALLENGE YOU WANT
TO OVERCOME?
WHAT ARE YOU MOST PASSIONATE

ABOUT AND WANT TO DO MORE?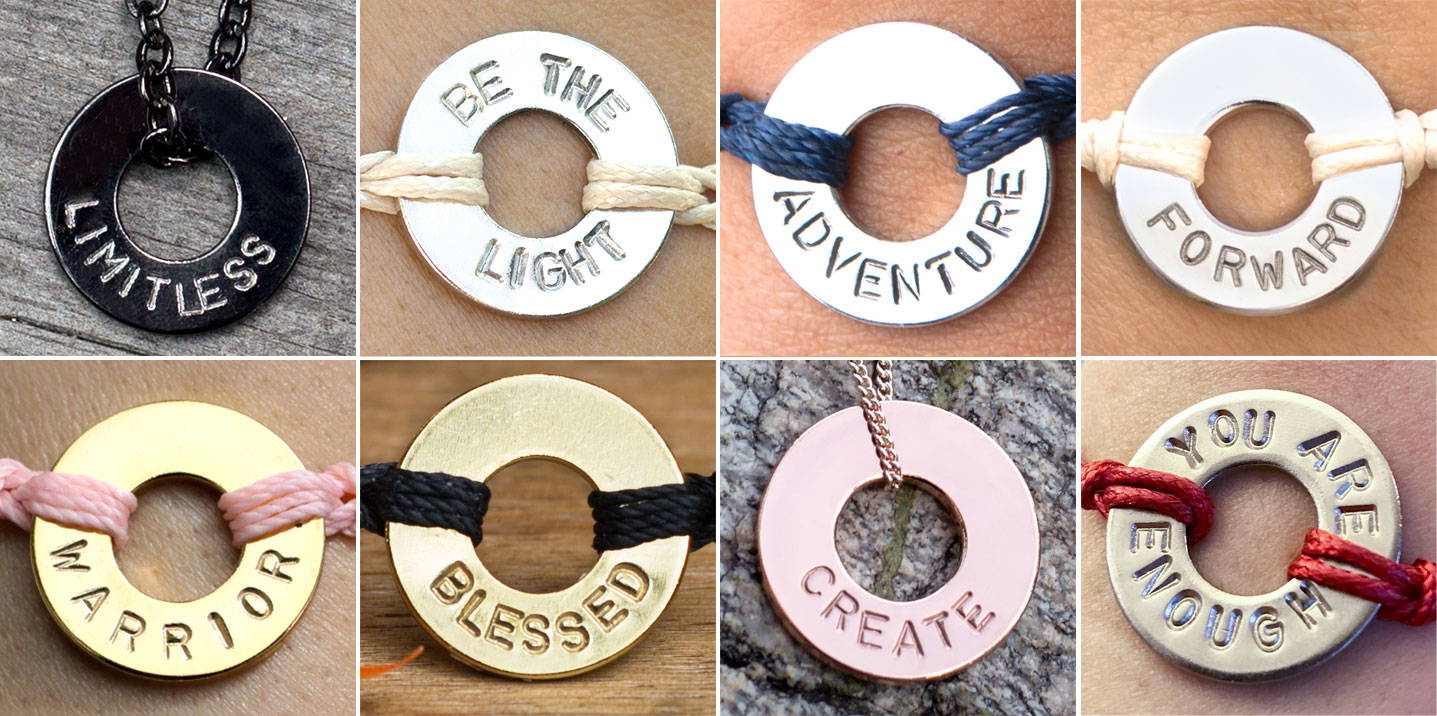 Pick an item, enter your WORD and wear it as a daily reminder!
Get a KIT and hand make WORDs anytime for yourself, family, friends or community!
COMPANIES GIFTING MYINTENT:


GROUP Discount
UP TO 50% OFF!
Order $50+ use code PARTNER for 20% off
Order $100+ use code FAMILY for 25% off
Order $200+ use code FRIENDS for 30% off
Order $400+ use code TEAM for 35% off
Order $600+ use code TRIBE for 40% off
Order $800+ use code COMMUNITY for 45% off
Order $1,000+ use code WORLD for 50% off